To submit a ticket, you can either go directly to our Ticket Request Form, or access the form through our DFINITY Help Center using the following steps:
First, open https://support.dfinity.org/ in any browser to access the Support Portal.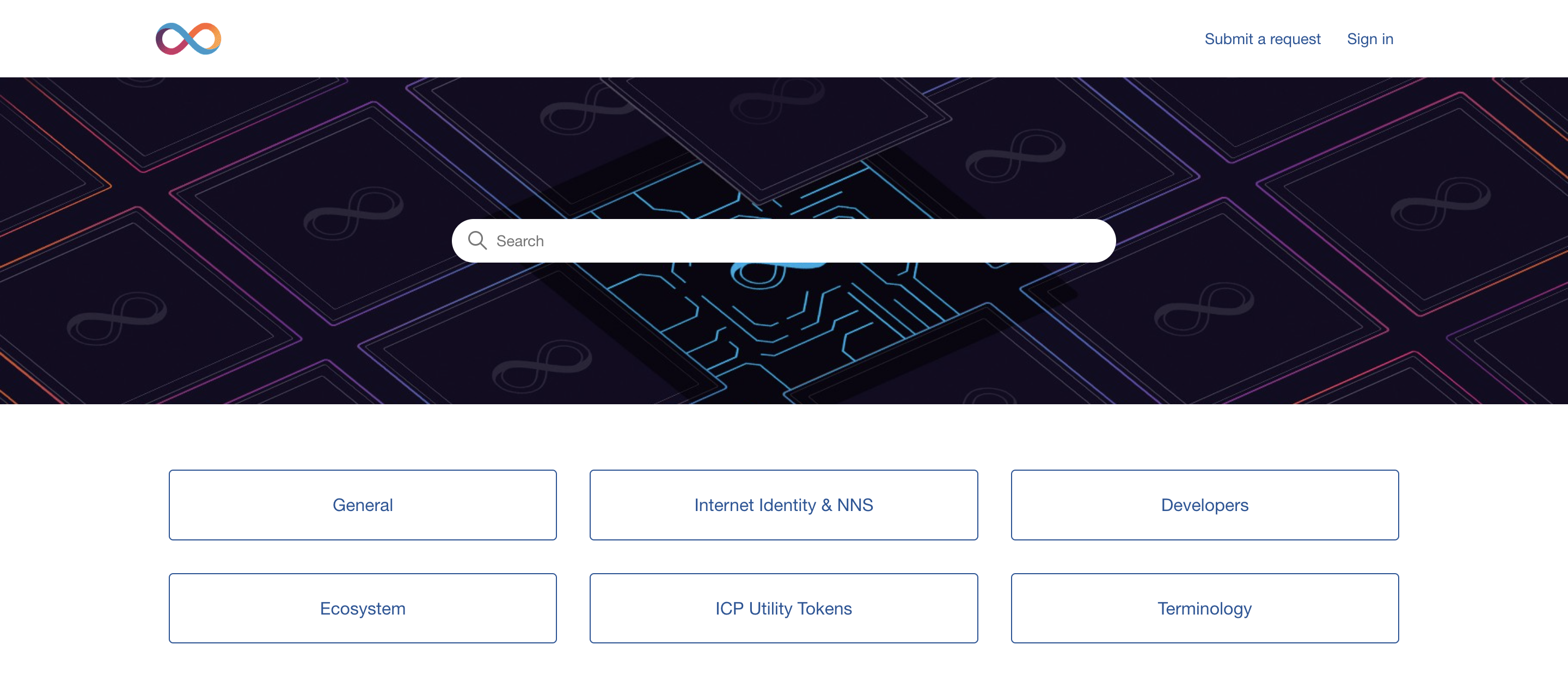 On the upper right corner of the navigation bar, there is a button labeled "Submit a Request"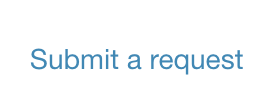 This button will take you to the appropriate forms to submit a ticket to our DFINITY Support Team. You'll be asked to fill out some information such as your contact information, a brief description of the issue you are having, and any relevant attachments. Depending on the category you select, more fields may appear to assist you more quickly and efficiently. It is very likely that to best assist you, we will need specific information such as your browser, device manufacturer/model, OS, and what specifically you are trying to do.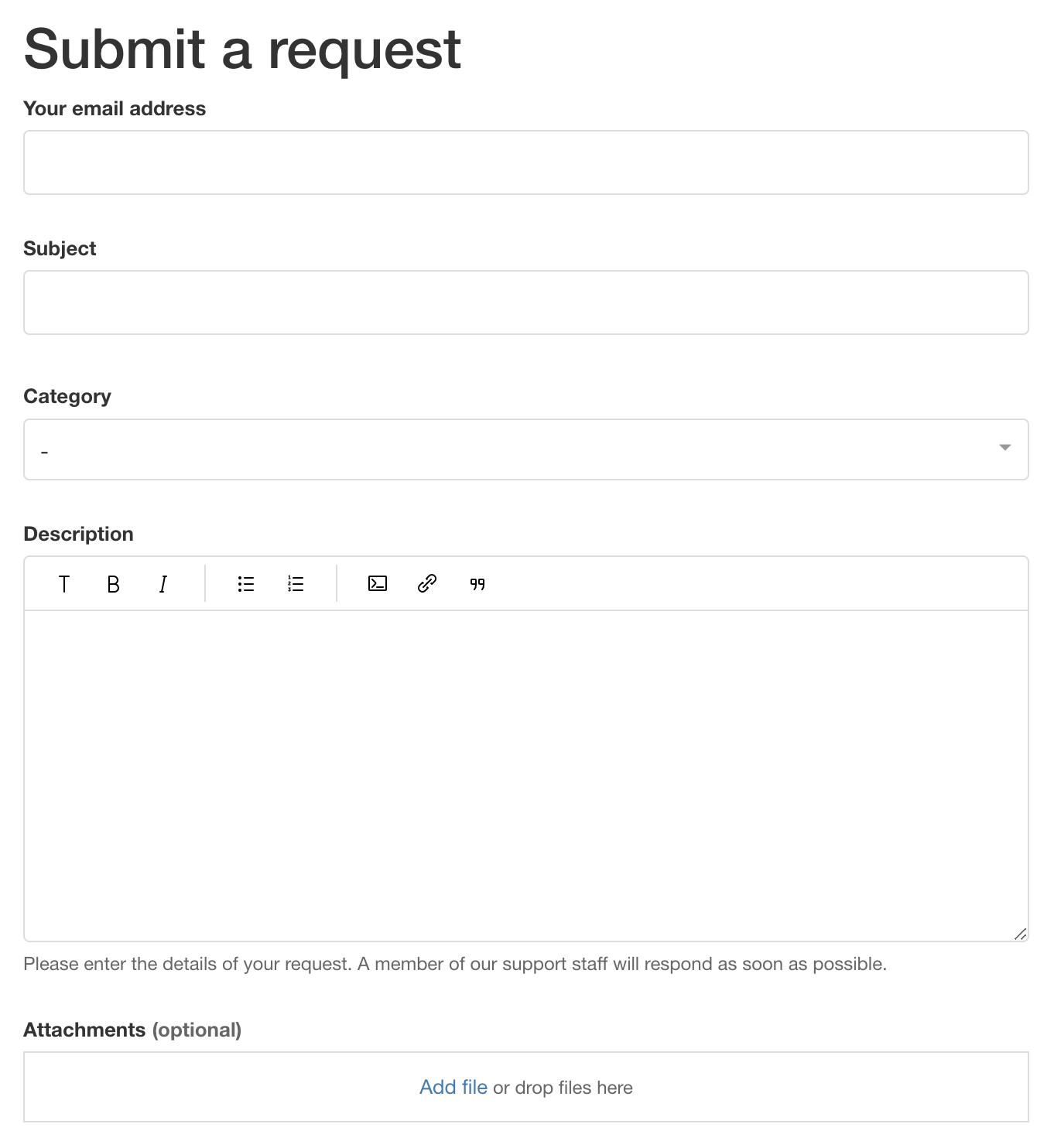 Once you've submitted your request, our Support Team will get back to you as quickly as possible. We appreciate your patience and hope to assist you as best we can.